Trinity Presbyterian is a vibrant, Christ-centered congregation committed to bringing hope to our community and a faith that transforms people just like you.
Whether you are seeking answers to spiritual questions or desiring a purposeful life with Jesus Christ, our prayer is that you will discover a living faith here in a community of friends. Trinity is located in a picturesque setting, but it's the people – people just like you – who truly make the church beautiful. We are not perfect, but we are seeking to experience the love of God and to share it with others. We hope that you will walk with us in this journey of faith.
Christmas Events and Special Worship Services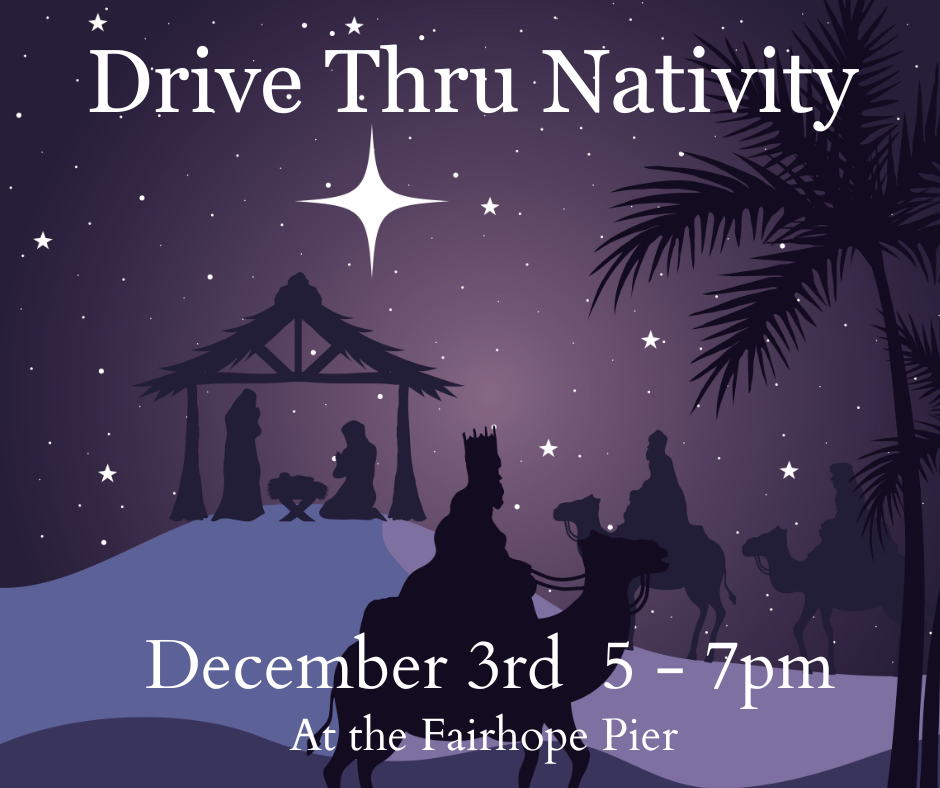 Drive Thru Nativity
December 3rd, 5-7 pm
At the Fairhope Pier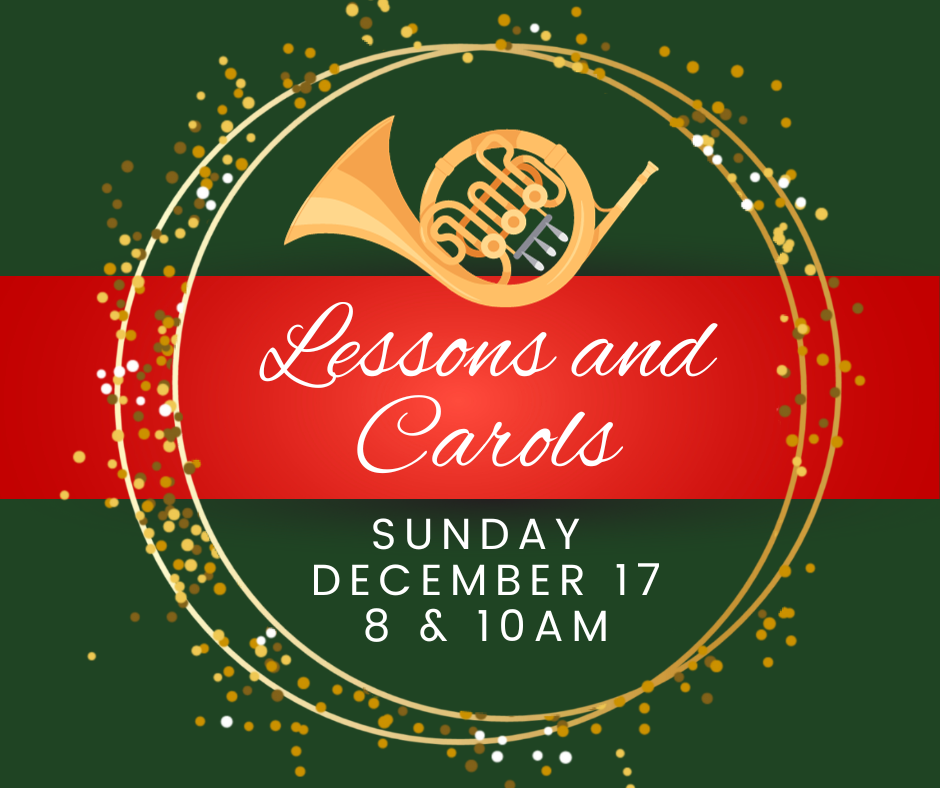 Lessons and Carols
Worship Service
Sunday, December 17th
8 and 10 am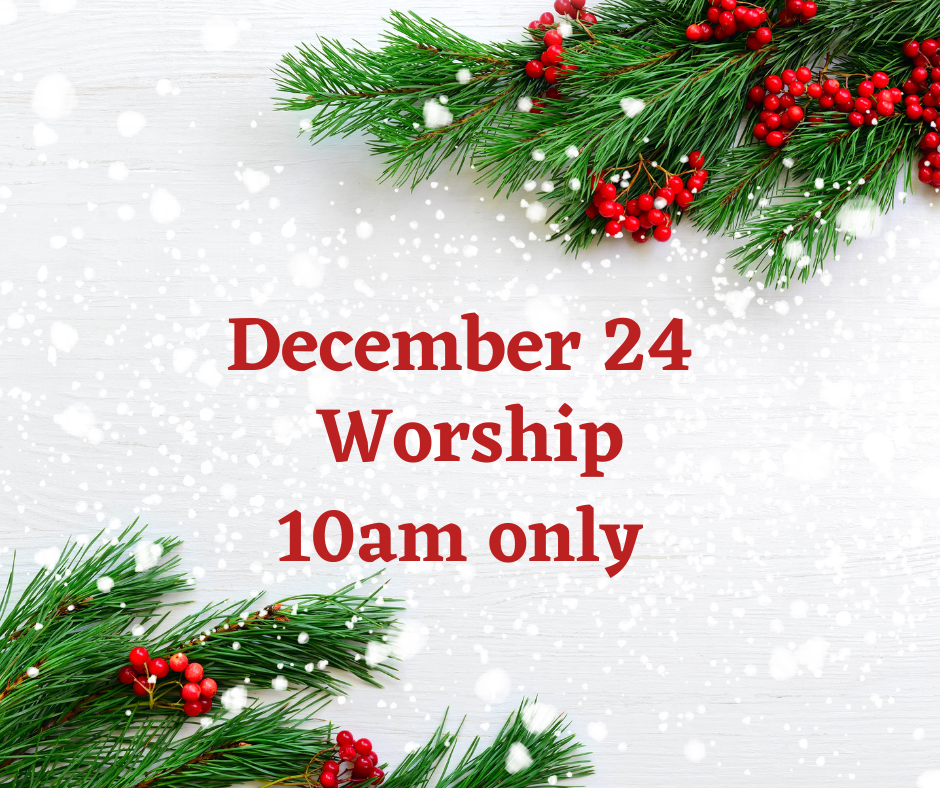 Christmas Eve Morning Worship Service
December 24th
10 am only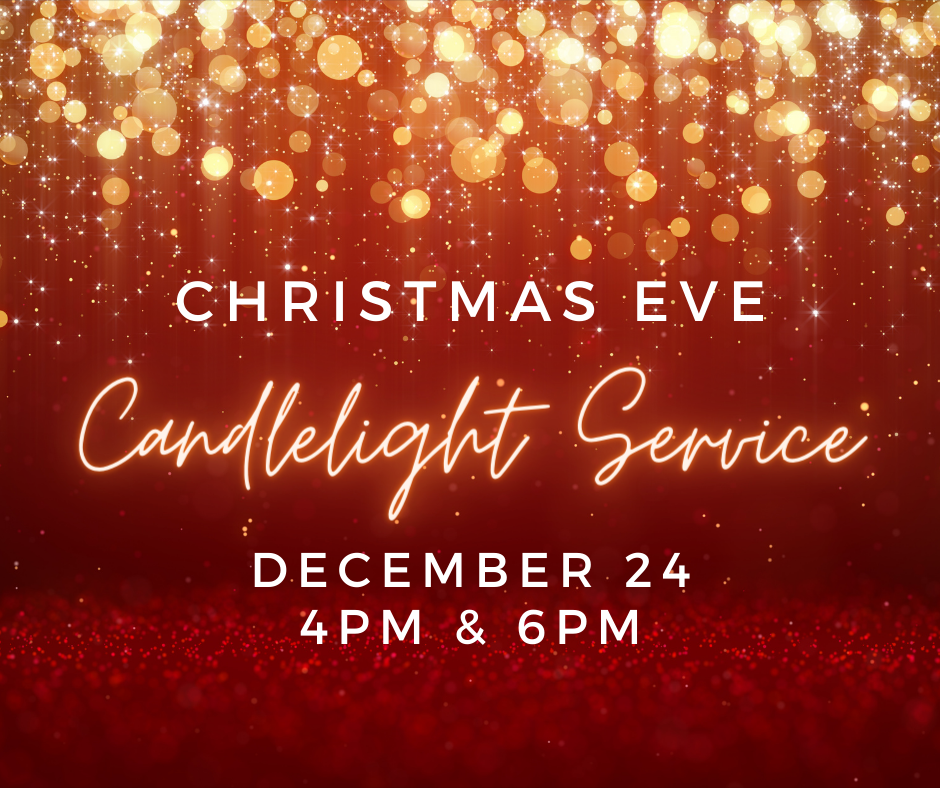 Christmas Eve Candelight Service
December 24th
4 pm & 6 pm
Jubilee Campaign
Trinity Presbyterian is joining with churches in the Presbytery of South Alabama to participate in the Jubilee Campaign to end medical debt in our area.
Click the link for more information:
https://ripmedicaldebt.org/campaign/south-alabama/
We are hiring! Director of Children's Ministry
For more information and to send resumes: tpcsearchcomm@gmail.com