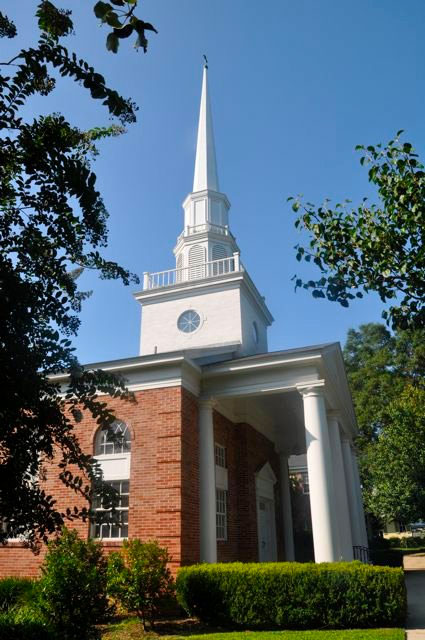 We are grateful for your gifts in support of the mission and ministry of Trinity Presbyterian Church.
Do you do most of your bill paying online? Would you love to have the convenience and security of giving to the church without having to write a paper check or carry cash? There is a simple way that you can make that happen. You can use the online banking capabilities of your checking account to write and send a paper check directly from your account to the church. Your bank will print the check according to your instructions, put it in an envelope addressed to the church, and even pay the postage!
Trinity Presbyterian Church
545 South Mobile Street
Fairhope, AL 36532
​You may also use the donate button here if you would like to send a gift using a PayPal account or credit card.
If you would like to make a contribution via stock, please contact our Finance Administrator at (251) 928-2524 or send an email to 545tpcoffice@gmail.com for transfer information. Your stock gift does not come identified by name, so we do not know the donor unless you let us know of your gift in advance.
Thank you!