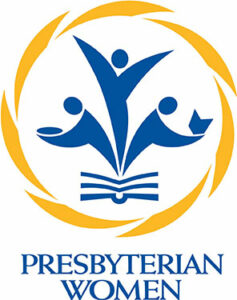 Presbyterian Women is a loving community that can challenge and nurture you, and be a vehicle for making the world a better place for all of God's children.
JOIN US
Day Circle
The Day Circle (Martha) meets at 9:30 a.m.
on the second Monday of each month, in Trinity Hall.
Our Bible Study is "Celebrating Sabbath" by Carol M. Bechtel. Carol Smith will be the study leader.